It can be really hard to get inspired when it comes to munchies food. Eating the same snack over and over again can get really boring.
Nowadays with the internet, you can easily get inspired. You will find a high range of ideas. We believe a snack should not take long to be done.
Here is why we found the very best 10 snacks that even lazy people can make.
10. Pizza on Potato Chips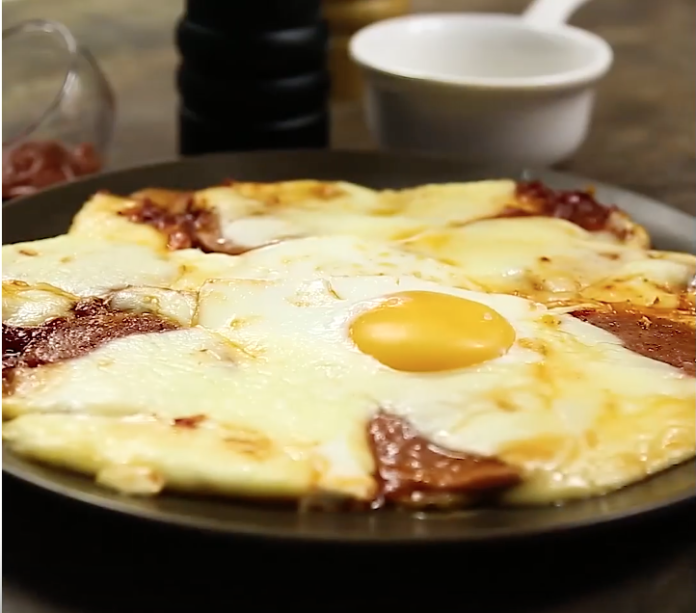 You read that right. Pizza. On. Potato. Chips.
It's like heaven in your mouth. The greatness of a chips' crust, topped with tomato sauce, pepperoni, cheese (lot's of cheese, please). The egg's optional, although it does make the whole thing better! Here's how to do it:
Cut thin potato slices.
Place in a pan with oil.
 Turn over couple times and add seasoning. Shape the crust of a pizza.
Add tomato sauce, pepperoni and mozzarella. Crack an egg in the middle. Cook with cover.
When it's all melted, enjoy!
9. Twisted-pizza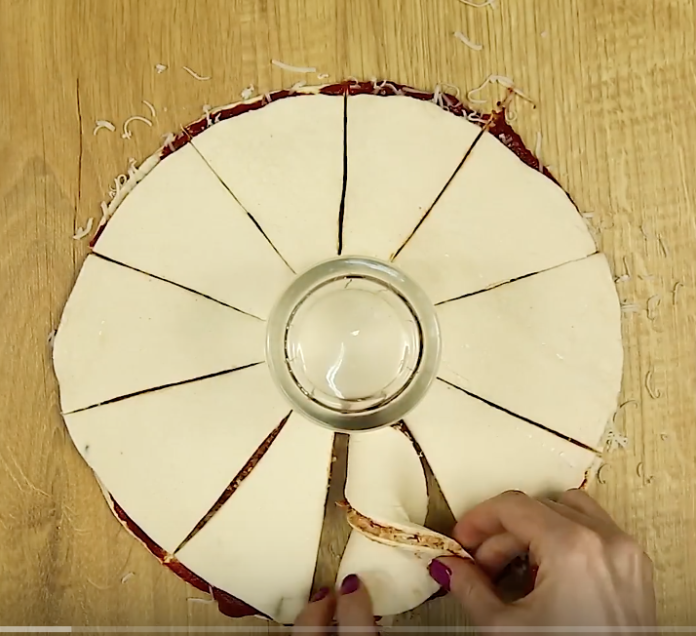 If you've never tried this, make sure it's on your cooking to do list. It is so, so good. That "double" crust makes the whole difference. It's like eating a calzone, but it's more of a pizza. I can't describe how much you'll like it. Just try it.
Here's how to do it:
2 pizza crusts, pizza sauce and cheese.
Pour the sauce and cheese in between the crusts.
With a glass in the middle, cut in triangle.
Twist every slices.
Bake at 200 F for 20 minutes and enjoy in any dip of your choice. Look at this TASTINESS!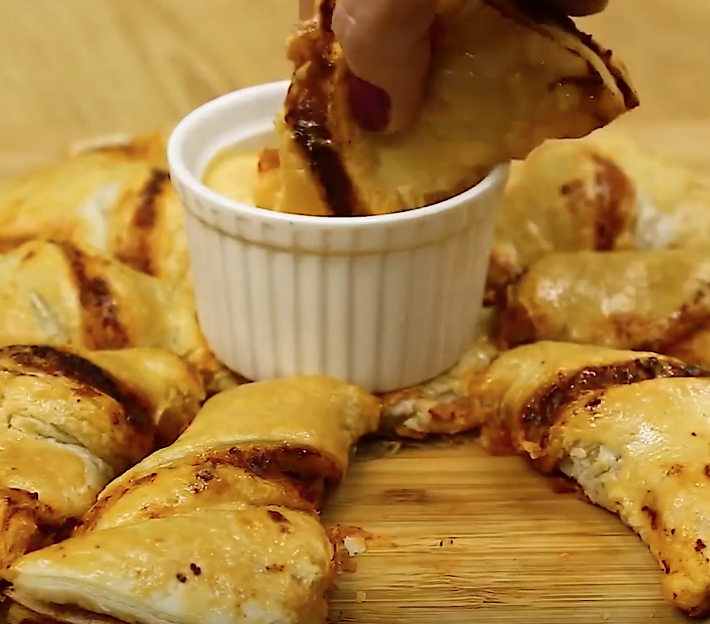 8. Sausages and pasta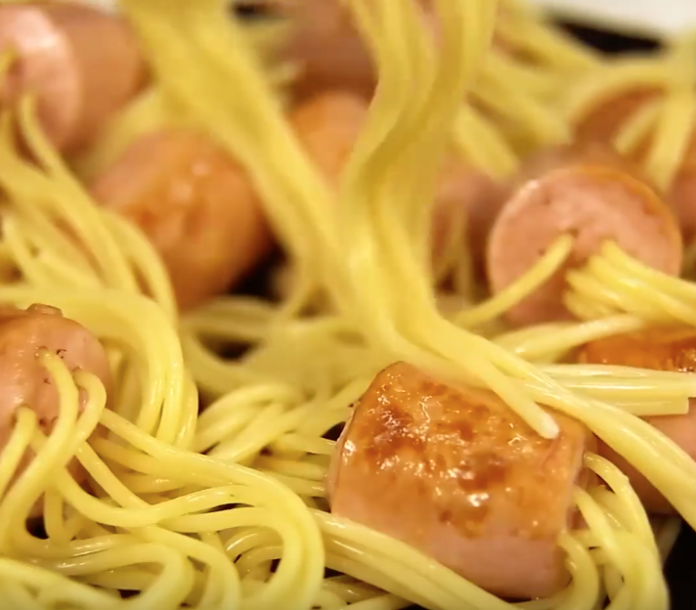 There is nothing easier than this. Simply insert your pasta in the uncooked sausage. Boil the for 10 to 15 minutes and add the sauce of your choice. Honestly, that one's a go to for me. I do add tomato sauce usually, but I tried it with ketchup and it's kind of awesome. It's like the perfect combo of pasta and hot dog, great for those midnight snacks.
7. New kind of grilled cheese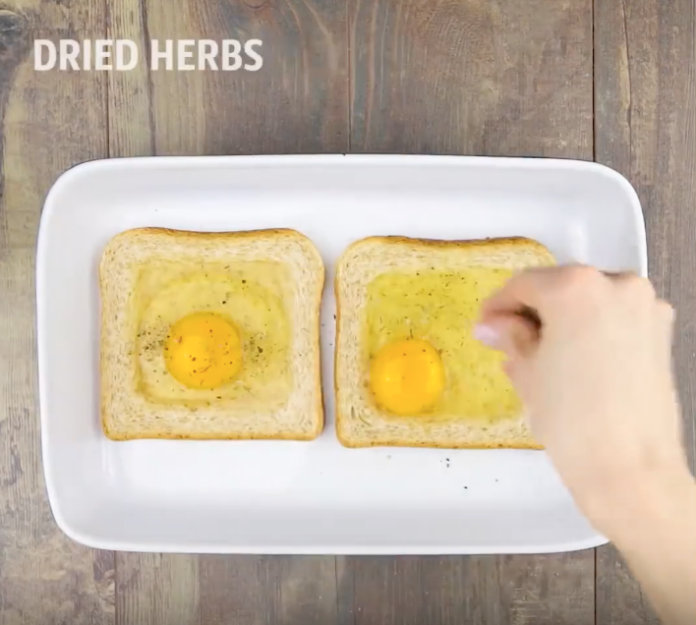 This one's really cool because I don't eat too much bread. I tried that one for breakfast and it was oh-so-perfect. I cannot recommend that one enough. It kept my tummy full for a couple of hours, which is a great bonus. Here's how to do it.
Grab two slice of bread. Press a square in each slice with the back of a spoon so the eggs naturally sets in. Crack two eggs and season like desired.
Finish with a top coat of cheese before baking in the oven at 325 F for 20 minutes. I love a tasty old cheddar cheese, it's tastier.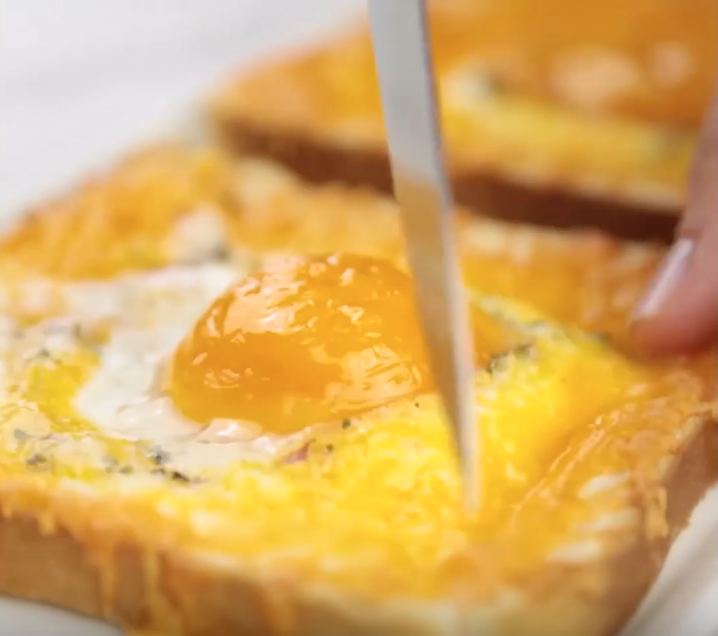 6. Sunny-side Up Egg With Parmesan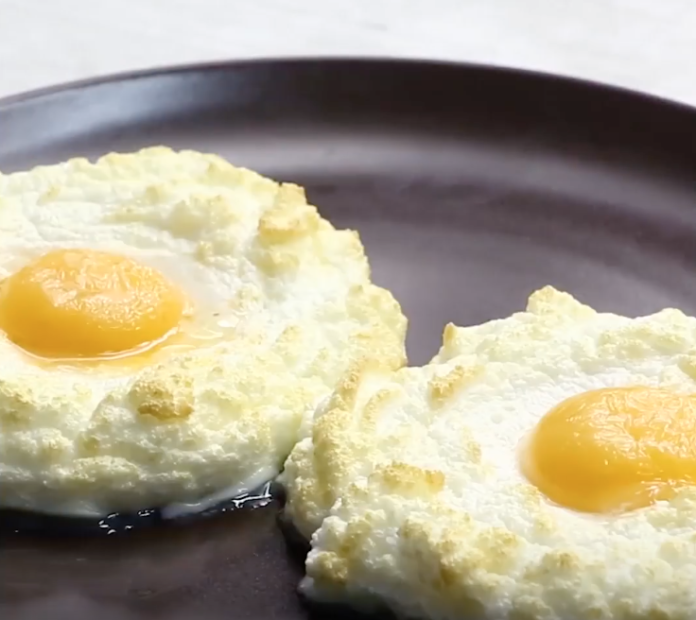 This one looks weird, I'll admit. It is very good. I tried it when my mom in law went to visit. She LOVED it. HEre's how to do it:
Separate your egg yolk from the white. Wipe your egg white until it forms a foam. Add grated parmesan cheese and mix. Place on a cooking plate with the egg yolk on top at 375 F for 3 minutes.
5. New Omelet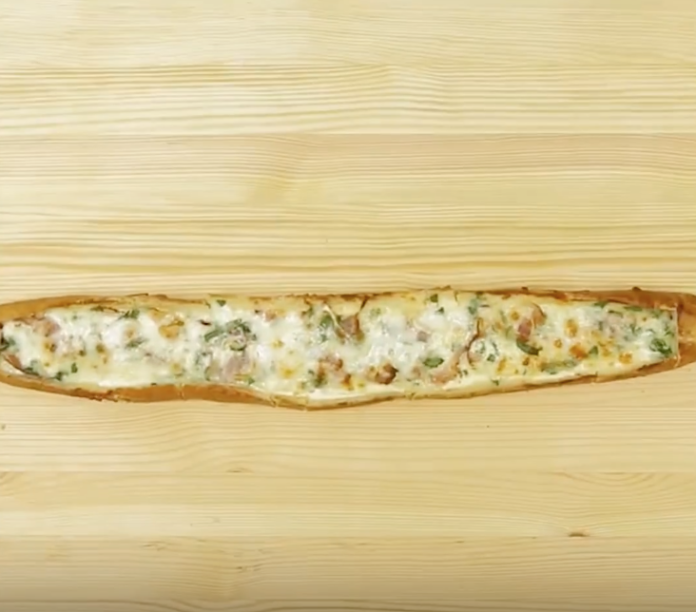 I love bread. If you haven't noticed yet, bread is like the love of my life – food wise. It tried this one, and I haven't stopped preparing it on Sunday morning since then. My whole family loves it, and it's quite frankly one of the greatest way to eat omelets.
Prepare your favorite omelet mix in a bowl. Grab a baguette and cut a large rectangle in the middle of it. Pour your mix in and bake at 325 F for 20 minutes.
4. Mini-pizza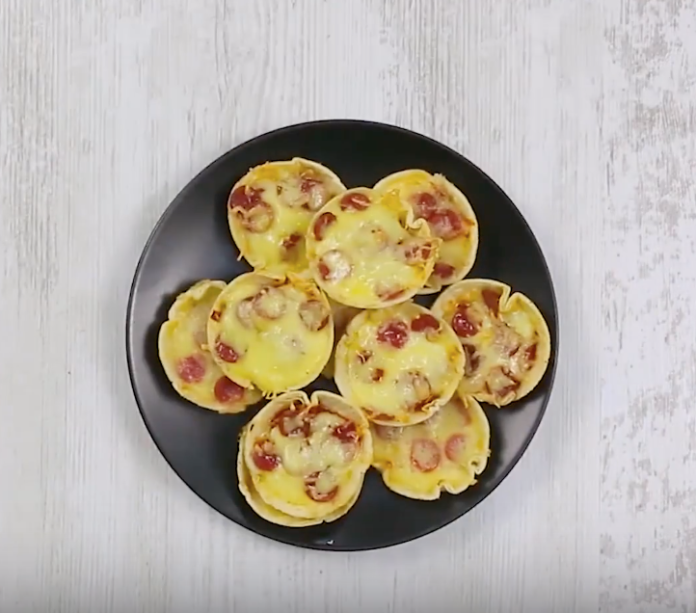 That one was good. I prefer other types of pizza though. Here's how to do it:
In a muffin pan place a small piece of tortillas, tomato sauce, cheese and salami. Oven bake for 5 minutes at 350 F.
3. Healthy Pancake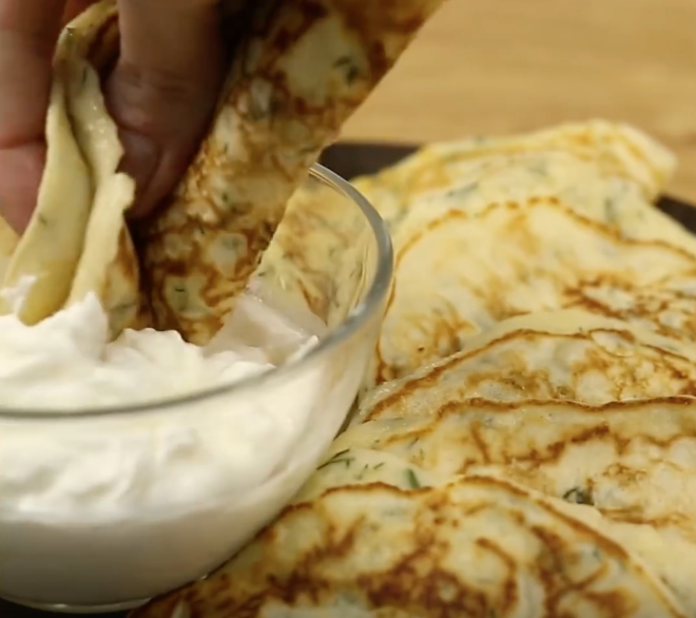 Love this one, it's a great pancake recipe. I top it with vanilla yogurt or peanut butter. Kids don't see the difference with my usual mix. I do like the addition of herbs, as they are really good when the pancake is eaten with butter only. Here's how to do it.
Mix together eggs, sugar, water, flour, cheese, herbs and salt. Cook like regular pancakes and enjoy with a light cheese dip.
2. Cheesy-buns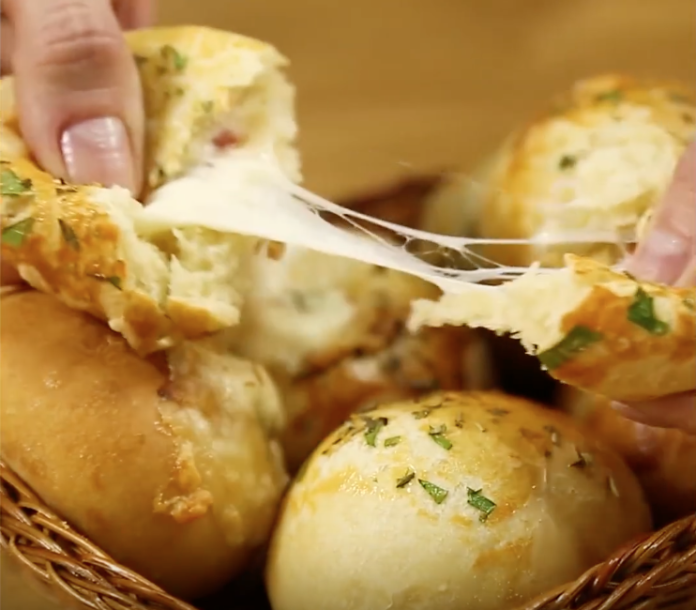 Did I mention my love affair with bread? It continues to be as strong as ever with this recipe! Always keep pillsbury bread dough in the fridge. Always. It's great for cooking various meals, and that one is so good! It makes really tasty snack. I used cheese curds in that one, next time I'll use mozzarella.
Cut little squares of dough and place a cube of cheese with a pepperoni in the middle of it. Fold up all part to shape a ball. Bake for 15 minutes at 325 F.
1. For more recipe like these watch the video bellow:
---
Sources
Pinterest
5-minute Crafts