It might sound bad to you, but the truth is that salt isn't just good at seasoning. It has multiple alternate ways to be used besides eating. These unusual purposes of salt can literally save lives when stock in a bind.
Now get to know these 7 quick and simple ways to utilize salt to your advantage.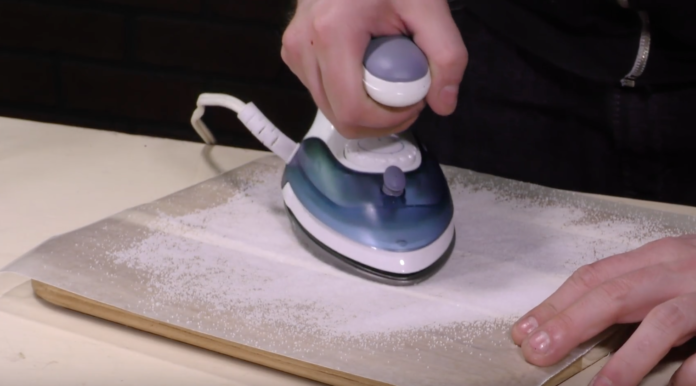 If something sticky is stock on your iron, it's not even a problem. Turn it to high and let it warm up. While it's heating up, grab some wax paper and sprinkle a generous amount of salt on it. Iron the salt with circle motion for 1 minute.