If you don't like cleaning your house, you probably cut some corners when cleaning. Stop doing that and start doing it right. It all starts with using the right products and avoiding the worst common mistakes most people make. Here are the 15 most common mistakes when it comes to cleaning our homes.
15
Overloading your dishwasher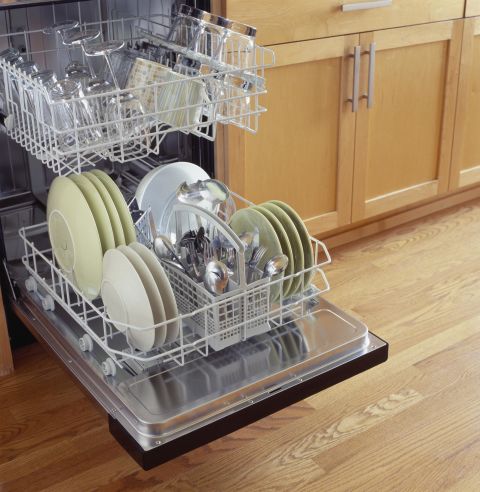 Stacking dishes or putting too many utensils in your dishwasher could affect the effectiveness of your appliance. If you overload it, most of the items won't be clean.