Do you have several pieces of clothes that you have not worn for many years because you find that their fabric is worn out or that you are simply not into this style anymore? Why don't you transform them to give them a second life? With a little imagination, you can create new, original items that you will wear as if they were new. Here are 10 amazing clothing hacks you didn't know about.
1
Turn a long tank into a bodysuit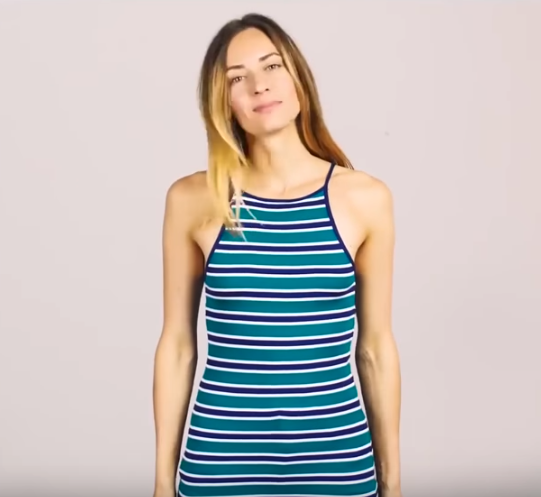 Lay over a pair of underwear on the bottom of your tank.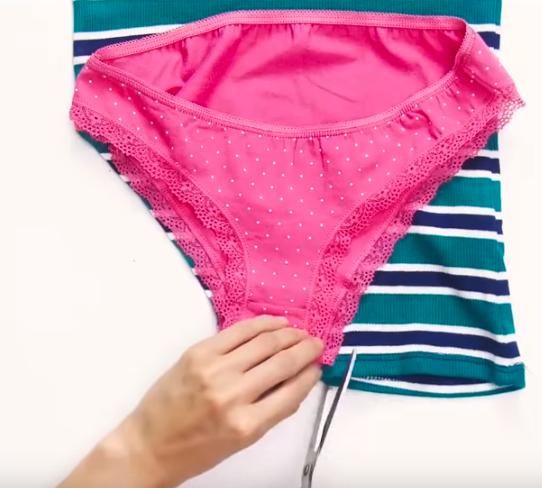 Cut the outline. Do not cut at the top.
Sew snap buttons at the bottom of your new bodysuit.
And there you have a new personalized bodysuit.