Although some people spend a lot of time in the gym doing physical activity and calculating calories ingested, some people still eat junk food and soft drinks, others are just doing many scientific tests with coca-cola for example. Of course, coca-cola can be used for many other some more practical than others. Here are some great things to try with this soft drink.
1
Remove a Permanent Pencil Marks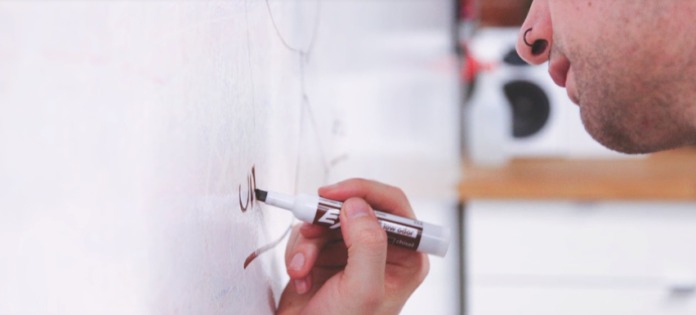 If you unfortunately confused a sharpie with a permanent pencil while writing on a whiteboard, here is how you can erase your mistake. Just spray some cola on the stained surface, let it work for a minute, then scrub with a paper towel.