Eating fried chicken or homemade fries is tasty and it's not that complicated if you're well equipped. Certainly, the smell that accompanies these fried foods is much less pleasant. Not only can this easily fall on our heart, but it can stay in the kitchen for a long time and even seep into other rooms of our home. If you like frying food at home and want to cook without having to bear its unpleasant smell, here are some tips you should try.
10
Change the oil from your fryer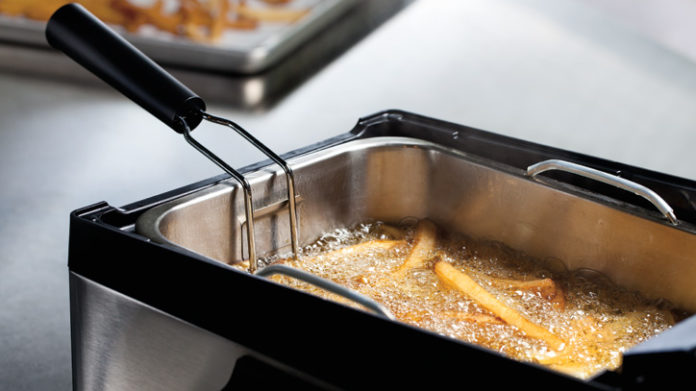 To avoid having to bear the smell of frying even long after cooking your dish, change the oil of your fryer after 6 uses. You will see that the smell of frying will be much less strong as well.