Most people have cellulite. This is a skin problem that affects many people, more than we think. It is normal to want to get rid of it: this problem of skin has the gift of complexing us. Fortunately, we can reduce its appearance, without spending a fortune on creams and pharmacy skin care. Here are some effective and simple solutions to try as soon as possible!
10
Reduce the amount of salt you consume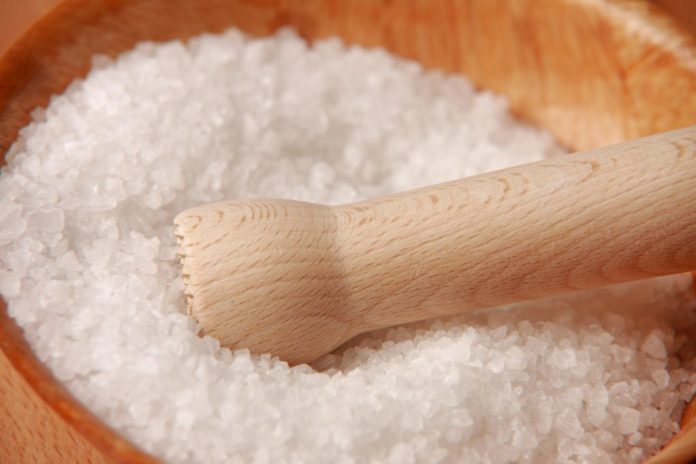 It's no secret that salt activate water retention. However, it, when stored in your body, causes swelling of the fat cells, which has the effect of promoting the appearance of cellulite. You should drink plenty of water and reduce the amount of salt you consume to diminish the appearance of your cellulite.