You probably know what coconut oil is from seeing it on one of the shelves at your grocery store. No wonder, many people use this oil to cook great food. However, this oil can also be used many other ways. Indeed, it has multiples benefits, especially for skin and hair. Discovering 15 amazing ways to use coconut oil every day in different ways!
15
Relieve your sore muscles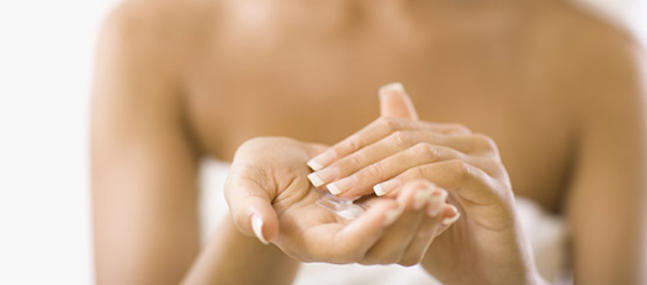 If you like the smell of coconut, why not try massaging with coconut oil? Coconut oil is a good way to soothe sore muscles. Do not hesitate to add 2 to 3 drops of an essential oil that you like to create an even better scent.