A person suffering from diabetes lacks insulin or their body resists the insulin's actions which means that the organism is incapable of using the glucose as a source of energy for the cells. The sugar then stocks itself in the blood, which causes hyperglycemia. With time, diabetes can cause severe health complications. It is essential to learn how to recognize symptoms of diabetes and to act quickly. 
1
A gum infection or inflammation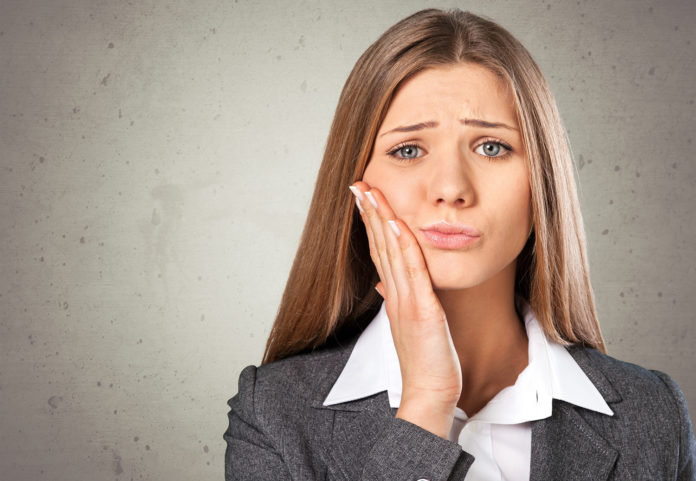 Periodontitis — also known as gum disease — can be an early sign of type 2 diabetes.