Every week, women and men use shaving cream to get rid of unwanted hairs, this is inevitable. Did you know that you can also use it to do a ton of daily tasks? Indeed, this product can be practical around the house in several ways. Discover 10 ways to use shaving foam outside the shower.
1
Say goodbye to squeaky doors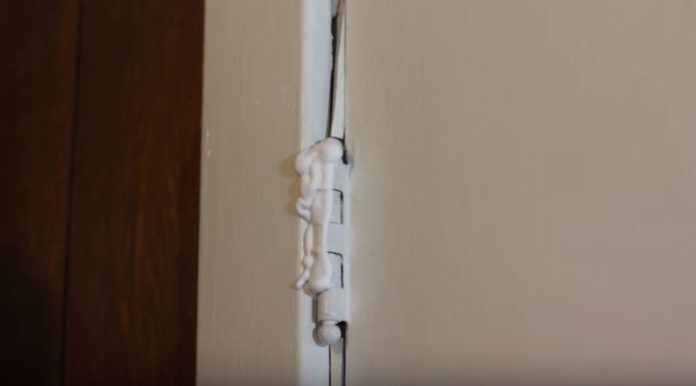 Does your door squeak? Put some shaving cream on the hinges, scrub them and then remove the excess product.