Do you really have time to spend hours cleaning the interior and the exterior of your car every few months? Whether the answer is yes or no, knowing some extra tips to simplify this task will obviously not be something you could refuse. In fact, we highly doubt you want to spend your whole morning or afternoon (or both!) cleaning your car and least of all, spend a small fortune at the local car wash. Here are some tips and tricks for an at-home car wash worthy of a professional. Try them all at once!
1
Wash your car floor mats with dish soap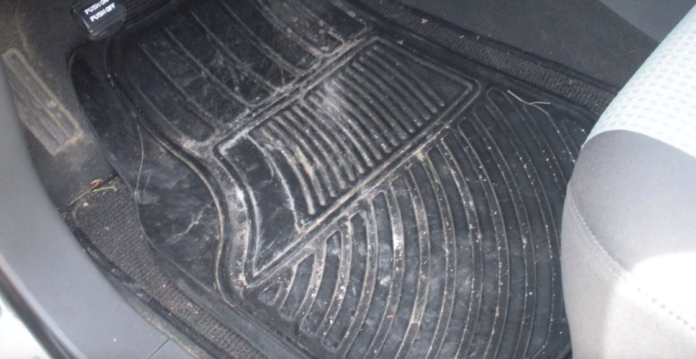 All you need to do is wash your car floor mats with dish soap, to rinse them and then to let them dry outside in the fresh air.