Summer is the perfect season to have a garden but also to have a vegetable garden. Indeed, what's better than to eat the fruits and vegetables that come directly from your own garden? If you like tomatoes, we suggest you discover a few hacks so you can grow some in your yard. These tomatoes will be much bigger and tasty than those you get at the grocery store, we guarantee it!
1
Plant your tomatoes in a lot of light and in an airy space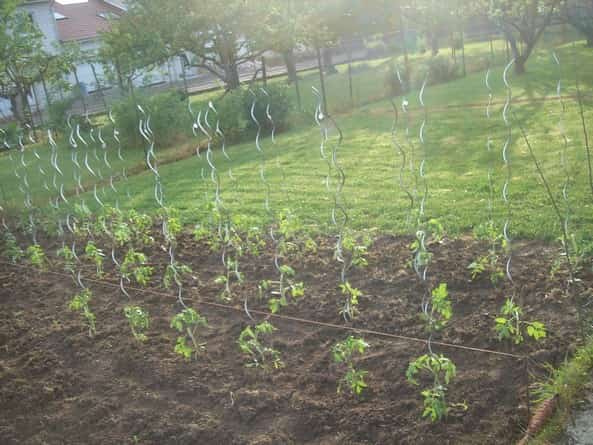 If you wish to have nice tomato plants, make sure to leave at least 70 cm between each feet. This way, the air can circulate between the tomato plants. You will also avoid the spread of sicknesses between the plant and will allow them to take advantage of a maximum of 10 hours of light during the day during the summertime.