Who wants to spend a whole weekend cleaning all the rooms of a house? Nobody, normally. What is you could do it all in less than one hour though? For some reason, the same chores are easier to manage when done one at a time. That is why it is better to do each of these tasks one day at a time, so as not to be discouraged.
Here are 12 small cleaning chores that you can do in one hour only.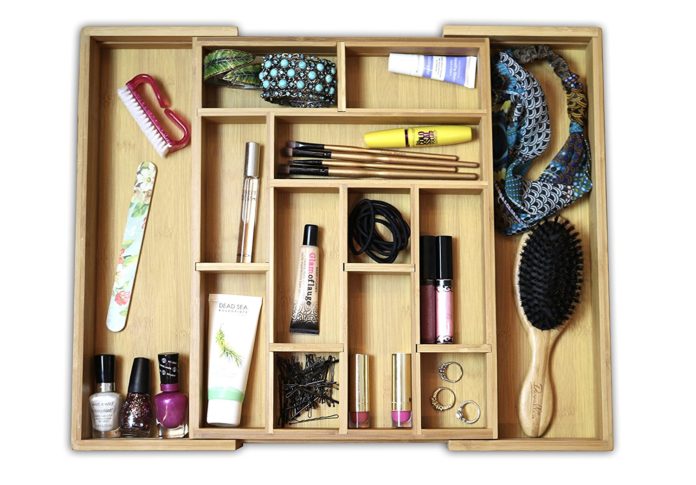 Start with a small drawer and choose one from your kitchen, from your bedroom or drawer from your desk. "Remove any objects you no longer need or do not belong to," says Carolyn Forte, director of the Clean House Laboratory at the Good Housekeeping Institute. Arrange everything else, but this time, in an organized manner.