If you have kids, you are aware that a proper diet is extremely important for their growth. In fact, young children, unlike teens or adults, can't eat just eat whatever they want without having real consequences on their health. It is vital then that you are careful with what food you give your baby. Indeed, 4 months old (and younger) babies should only be given powdered milk made especially for babies or their mother's milk. Then, you can slowly initiate your child to different foods. Here are some foods you should never give your baby.
8
Honey should be absolutely avoided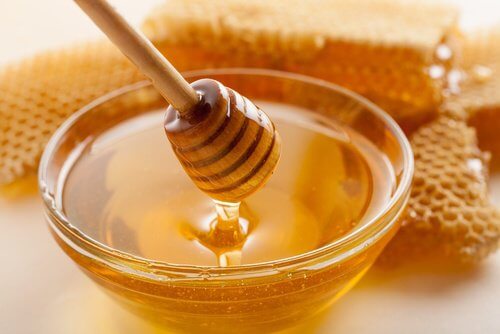 Even though honey is healthy for adults, this is not the case for babies, at least not before they turn 1. Indeed, this food can cause infant botulism in babies, a rare illness that affects the nervous system and requires hospitalization.