You have probably already heard of Black Friday, also known as Mad Friday. This is the day after American Thanksgiving. During this event, people rush into stores to buy products on sale. Cyber Monday is another event that allows you to buy several items at a discounted price on the Internet. To save as much as possible during this annual sale, here are some tips to know.
1
Some important information to know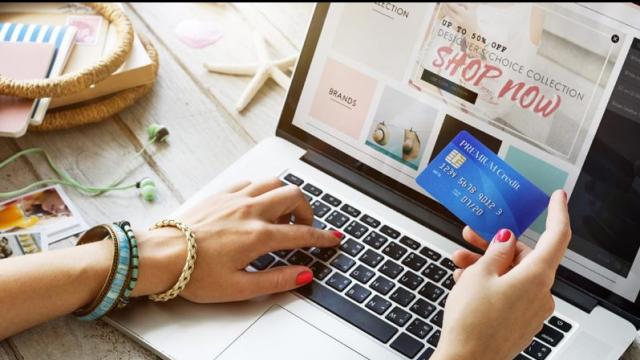 Cyber Monday, also known as Crazy Monday, always takes place on the Monday following Black Friday. This year, this gigantic Internet sale is on November 26th. Unlike Black Friday, which is more dedicated to technological products, Cyber Monday offers discounts on various items and products, including clothing, jewelry and household items. Moreover, you don't need to go to the store to make your purchases: everything is done on the Internet!