Cooking isn't easy to everyone. It's easier for those who grew up around parents who were good at it. Although, you shouldn't worry if you think you are talentless. These days you can find anything there is to know on the internet. Yes, there are people like us who search the web to find the best and most important kitchen tips. In order to cook some delicious meals, you need the right tools and basic knowledge.
Give you some time, it isn't always easy. These tricks will help you to become, little by little, a pro with cooking.
So here are 10 kitchen tips you absolutely need to try!
10.
You cracked the egg and you notice eggshells in the egg yolk. Do not panic!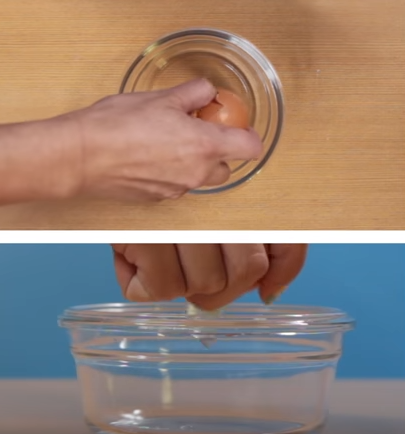 Dip your finger into the water and then fetch the shells one by one.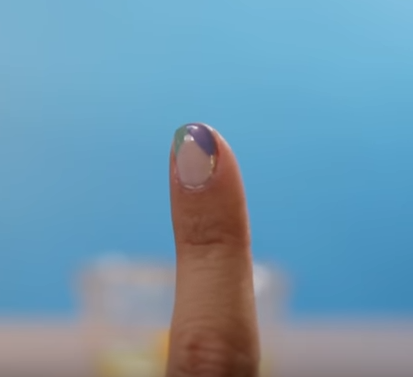 They will stick to your finger as if by magic!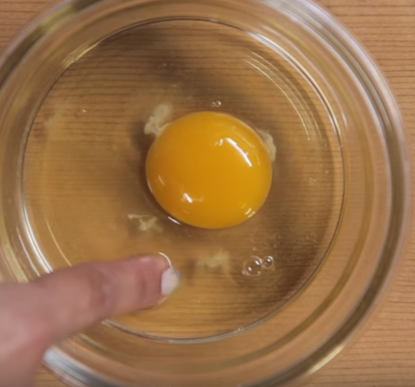 9.
If your butter is too hard to use, do not put it in the microwave.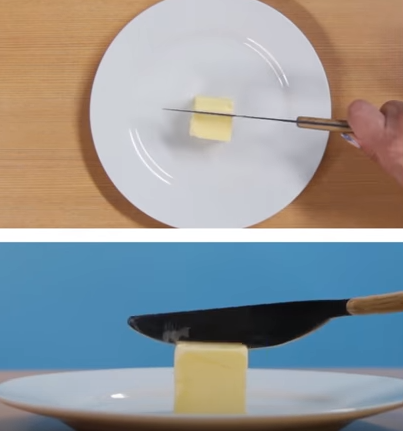 It's one of the first things to avoid. Butter in the microwave is not good because it melts way too fast.
Use a glass on top of the square of butter. For a quicker use, poor boiled water in the glass prior. The heat will stay in the glass and accelerate the softening process.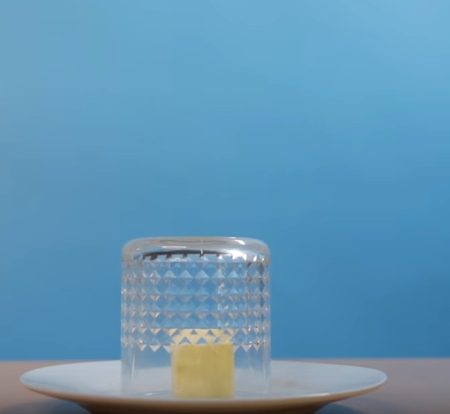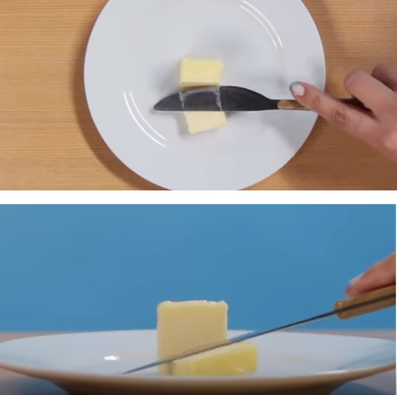 8.
Always keep empty wine bottles around.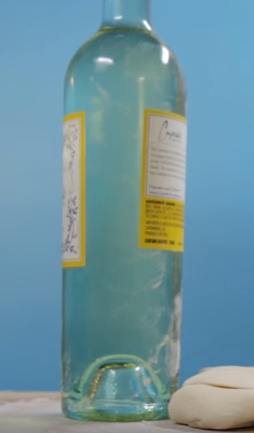 If you can't find your baking roll, it will easily be replaceable by the wine bottle.
---
Source:
BuzzFeedVideo
7. Best cupcakes ever!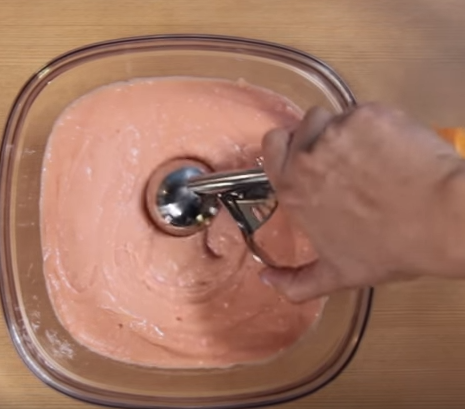 Do you know the most effective way to get the right portion of mix for cupcakes? Use one scoop of an ice cream spoon.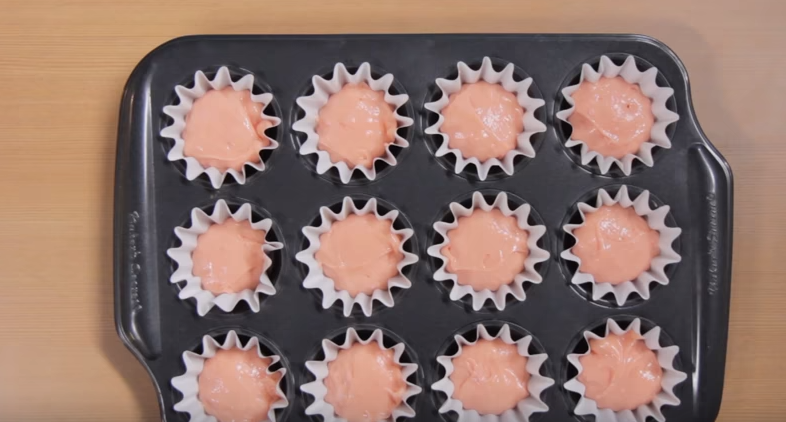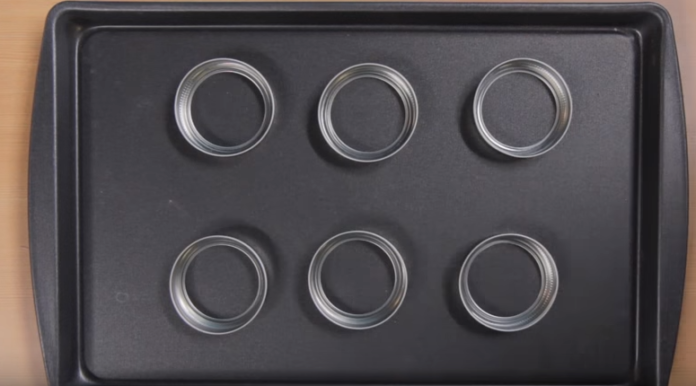 Place the top of your balls jar on a flat baking pan. Then add your baking cups on top and you are all set.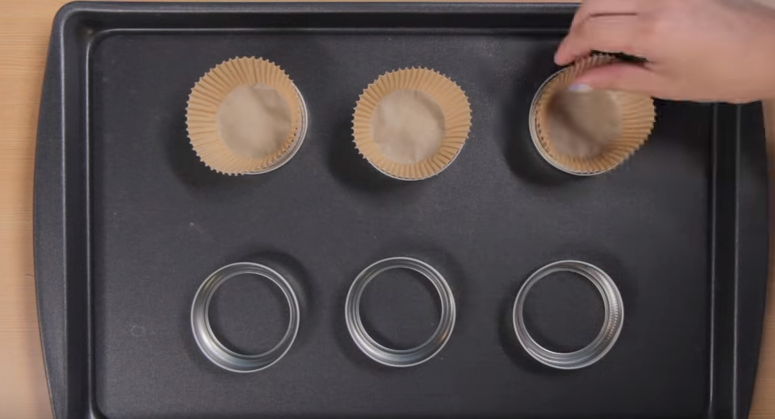 5.
Easiest way to get colorful icing for your cupcake? Add Jell-O powder.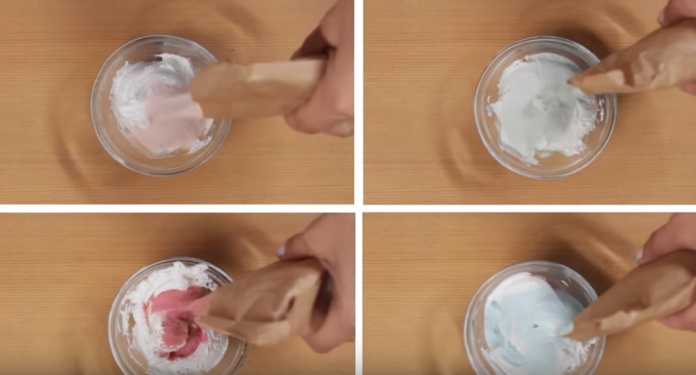 Fill 2 Ziploc bags with 2 different colors.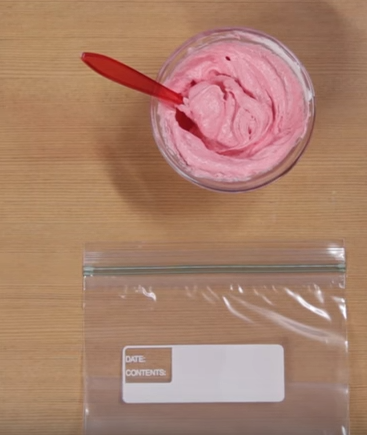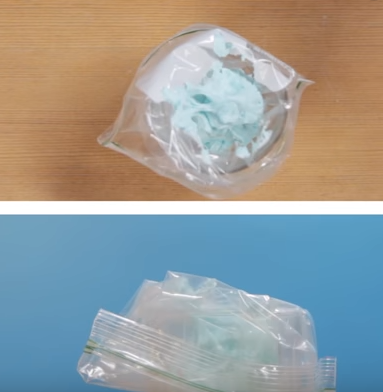 Cut the bottom corner of your bag, now you have a homemade icing bag.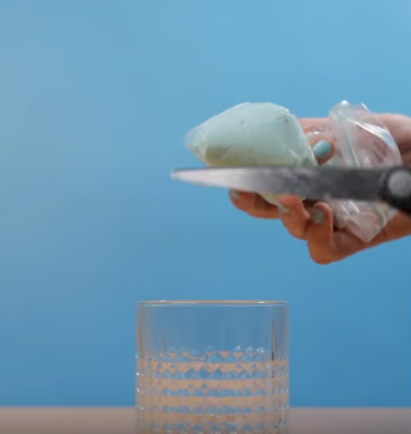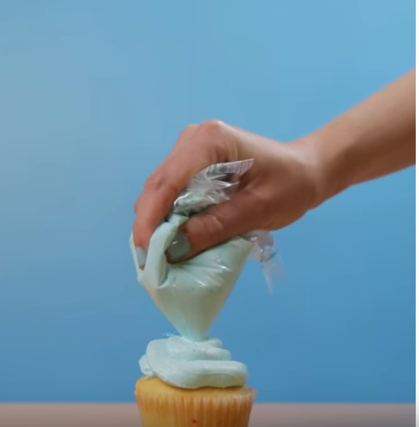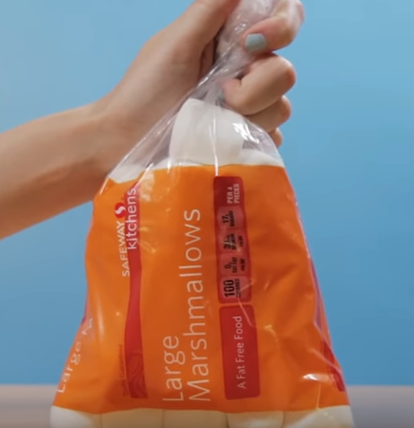 Let's bring the marshmallow bag out. One-by-one, cooking in the microwave for 5 minutes the cupcake with one marshmallow on top.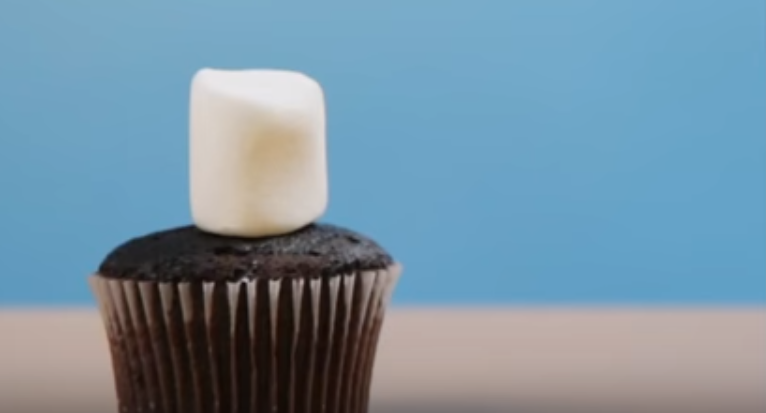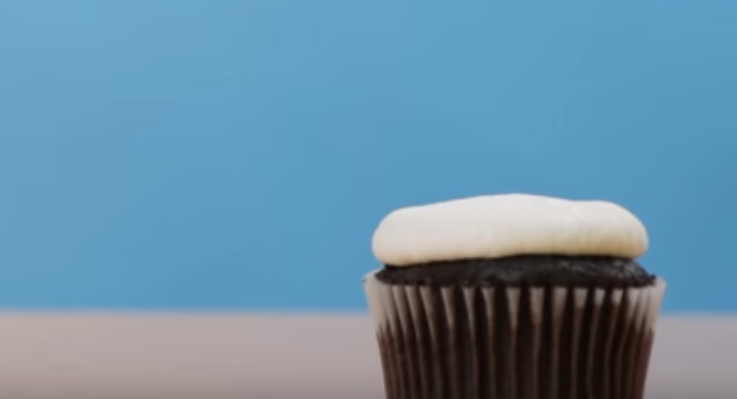 3.
Save your cookie dough.

Cookie dough leftovers can be frozen. To simplifying your next dozen cookies, freeze them in an ice cube tray.
2. Fresh and soft cookies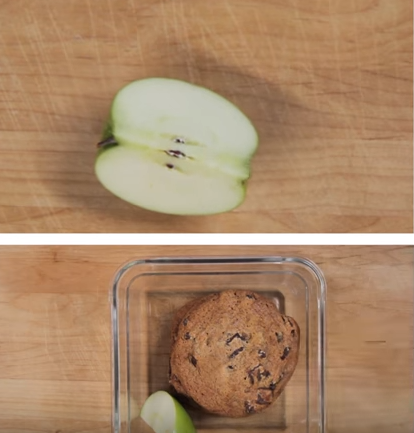 For the cookies baked. You want them to stay fresh. Store them in a bowl, alongside an apple's heart.
1.

Need to see it with your eyes? Watch all these trick in the video below.