Cleaning the bathroom is an essential household chore. Among other things, do not neglect the importance of cleaning your shower, mirrors, sink and the famous toilet. These tend to accumulate bad odors as well as germs. Although they are often difficult to clean, and it is an unpleasant chore to do, let's be honest, some tips are there to help to make our life easier. Here are some tips for having a flawless toilet that smells good.
7. Clean and disinfect your toilet with this magical paste.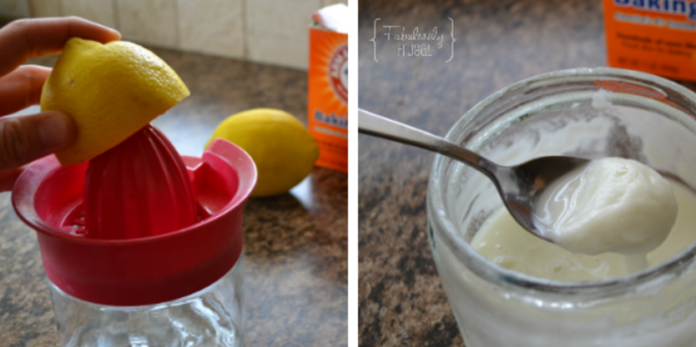 Lemon Juice.
Add lemon soda to the juice of your lemon to form a paste.
Clean your toilet with your mixture and leave it for 15 minutes.
5. Clean Your Toilet Tank
Put 130 ml of white vinegar in the tank and wait 15 minutes.
Flush the toilet 2 or 3 times.
This product will get rid of the bad smells coming out of your tank.
4. Eliminate limestone in your toilet bowl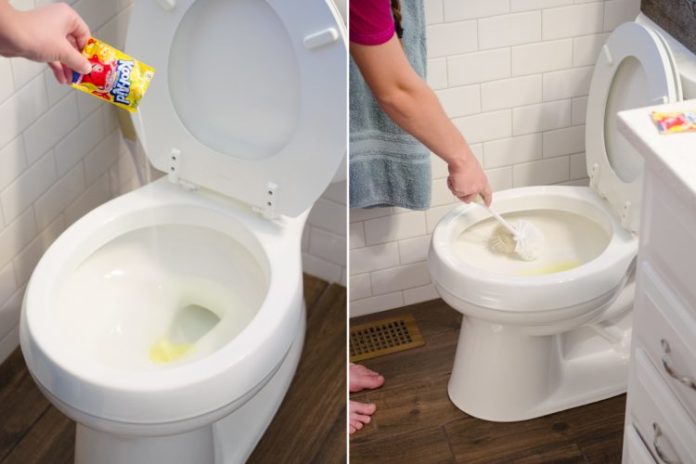 All you need to do is open a sugar-free Kool-Aid pack, sprinkle some inside the toilet and leave it for about an hour.
After the Kool-Aid has soaked for about an hour, all you need to do is use a brush, scrub and then flush the toilet. The acid in the powdered drink will help break down stains.
3. Don't Use Bleach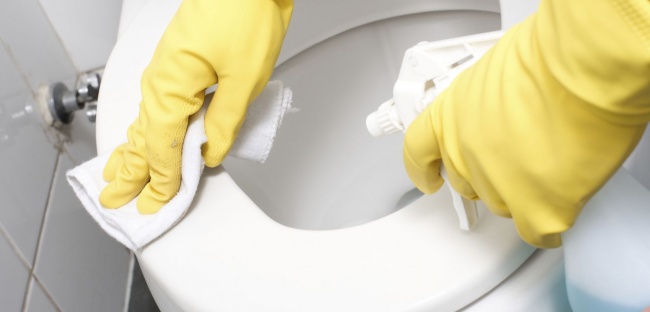 There are several cleaning products on the market for washing the toilet, yet some people still use bleach. You should never use this product to wash your bowls. You can clean your toilet with a homemade disinfectant gel. If you do not have time to make a homemade gel, wash your bowl with a black soap or a few soda crystals. You can also pour white vinegar under the edge of your bowl to melt limestone and kill bacteria.
2. Make Tank Blocks Deodorant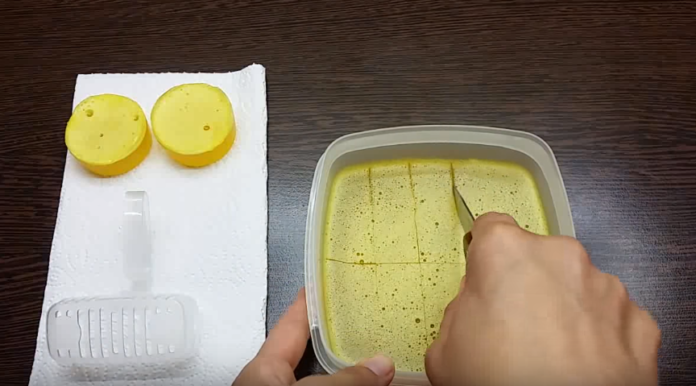 What you will need :
100 ml of water
100 ml white vinegar
2 grams of vegetable gelatin
20 drops of Lemon Essential Oil
A block-carrier that you would have recovered. You can find some online or in some stores.
Steps :
1) Boil the water and add the gelatin. Mix with care.
2) Add vinegar and leave for 5 minutes.
3) Then add the essential oils and stir well.
4) Pour into a mold and let it solidify all night.
5) Put in the freezer and use when necessary.