It can be really hard to get inspired when it comes to munchies food. Eating the same snack over and over again can get really boring.
Nowadays with the internet, you can easily get inspired. You will find a high range of ideas. We believe a snack should not take long to be done.
Here is why we found the very best 10 snacks that even lazy people can make.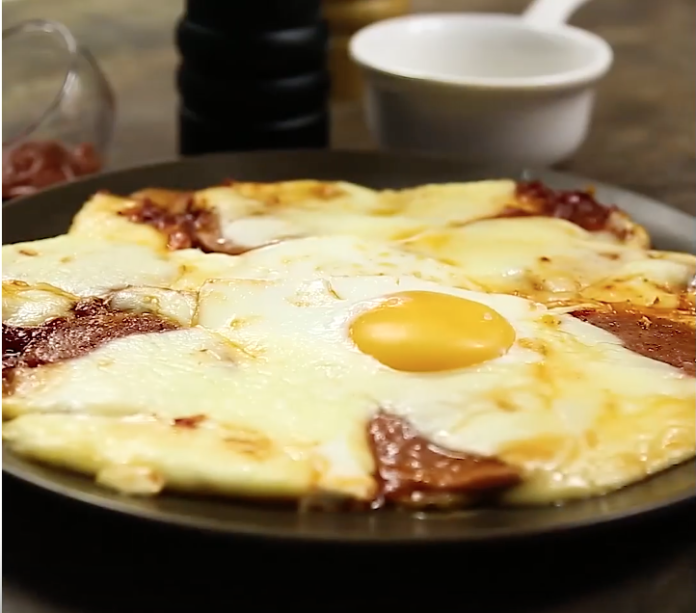 This type of pizza is quite easy to make and it's not too bad for your body either.
Cut thin potato slices.
Place in a pan with oil.
 Turn over couple times and add seasoning. Shape the crust of a pizza.
Add tomato sauce, pepperoni and mozzarella. Crack an egg in the middle. Cook with cover.
When it's all melted, enjoy!