Lemon can be a nice addition to many beverages, especially in summer for a nice refreshing drink. Indeed, lemons are much more practical than we think. Here are at least 5 reasons why you should always have a lemon in your fridge.
6
Stop your fruits from ripening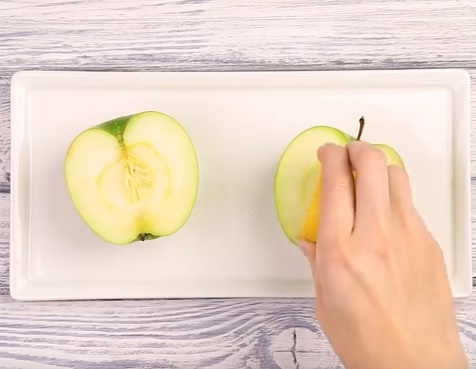 Pour few drops of lemon juice on your fruits to extend their lifespan.