Winter is probably the most hated season of all. It is not very surprising… The weather conditions are leading the most dangerous accidents on the road. Here is why we should take some preventing measures for power outages or snowstorms because you never know when Mother Nature will streak in the winter. Here are 10 survival hacks that could be very practical for the cold season.
10
If your car is caught in the snow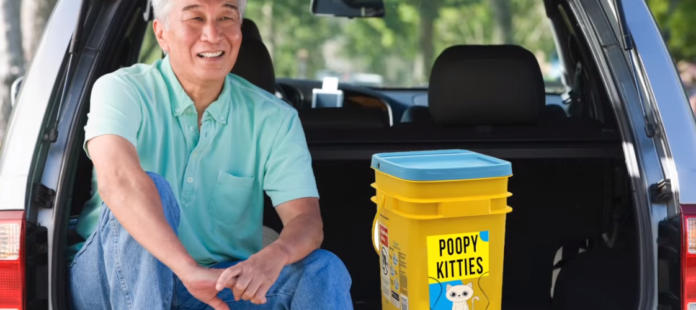 The solution to your problem is the cat litter! Make sure the box is sealed since the smell of a litter is quite strong.