Using makeup to elevate one's look is one of the joys of being a woman. However, when the makeup routine ends up taking more than one hour every morning to do, then having to do touch ups every few hours during the day, it can easily become nightmarish. With a few tips and tricks, you can reduce your beauty routine in no time. Here are 15 makeup tips and tricks that will completely change your life!
1
Check your makeup in different lightings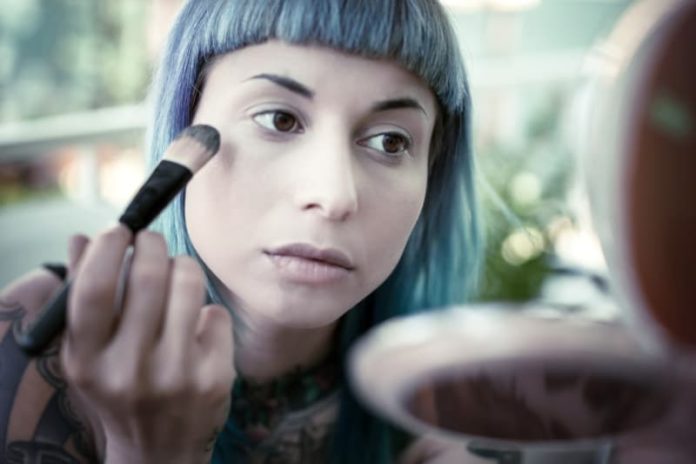 Nothing is worse than a clown-like makeup. Since makeup can look different in different lightings, make sure you check your makeup in your bathroom, your car, and outside. Don't feel like going outside to check your makeup? Use a lighted makeup mirror. Its LED lighting mimics the outdoor light. This mirror also has a 7x magnifying zoom so you can apply your makeup like a pro.