Decorating your home can be quite a long process and difficult. Creating a more spacious room without any big renovations can be tricky. This is why we have made a list of tips that could help you in your room decorating. Whether you need to add some accessories to your room, you need more light or you simply want to change the colour of your walls, you will certainly find some inspirations among those we propose. Here are 25 suggestions to add some brightness to your room or to change up your decor.
25
Place your curtains as high as you can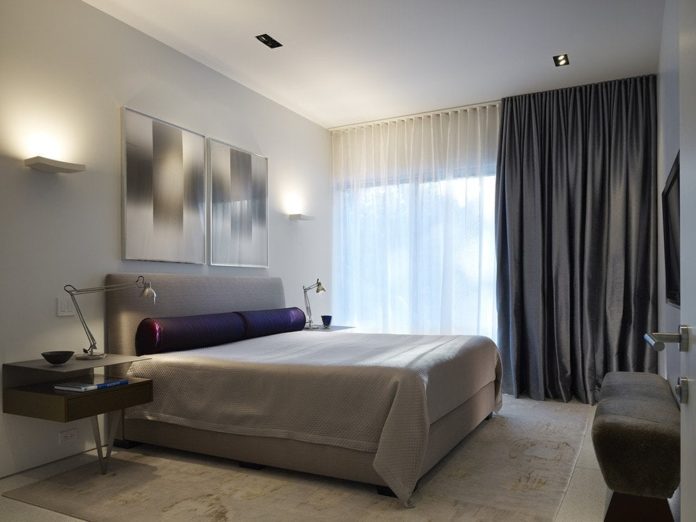 If you place your curtains near the ceiling, the windows will seem bigger than they really are.