Most women often or regularly use mascara. It is a makeup bag staple. It's affordable and allows us to add a bit of oomph to our look in two quick motions. Unfortunately, a lot of us don't use our mascara brush to its full potential. Here are 15 practical and unusual things to know about mascara, the beauty MVP!
15
Don't pump your mascara wand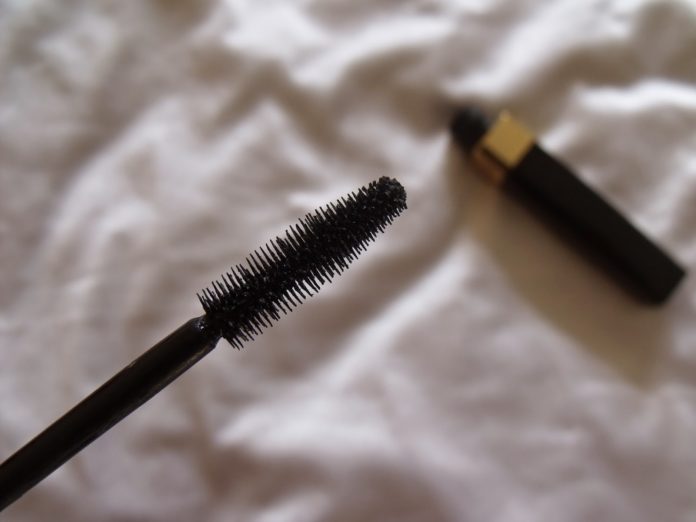 Avoid pumping your mascara wand in your mascara tube. You risk making the formula dry faster and allow bacterias to spread in your tube.