Kitchens are usually one of the most used rooms in the house and they are certainly the room that requires the most efforts to stay clean. Since it needs a continuous maintenance, cleaning it can sometimes seem to us like a horrible chore. To avoid wasting time and to simplify your life, why not adopt some incredible cleaning tricks? You will have a sparkling clean kitchen in less time, it's guaranteed!
1
How to Remove Rust from Your Knives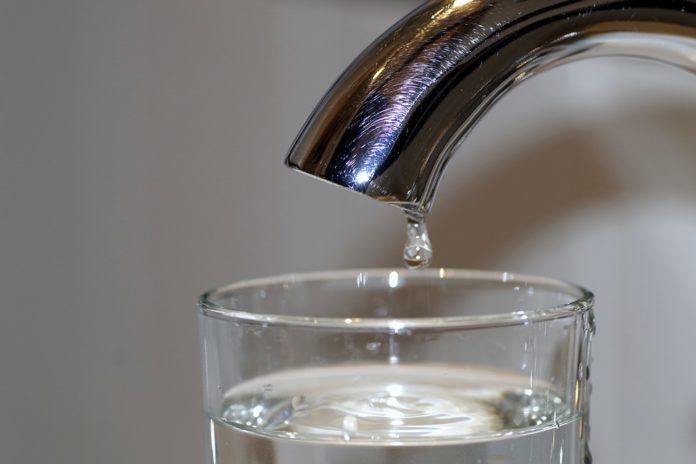 Is not it atrocious when your silverware or your knives have spots of rust on them? Do not throw them away because you can easily get rid of rust with this natural solution: one part lemon juice for one part hot water.