Whether it is to eliminate bacteria, to avoid stains on your new clothes, or to search for a ever-missing sock, washing your washer and dryer is essential. To do this, here are 10 costless tricks that you should try next time you're ready to wash your washer and dryer.
1
Remove bacteria from your washer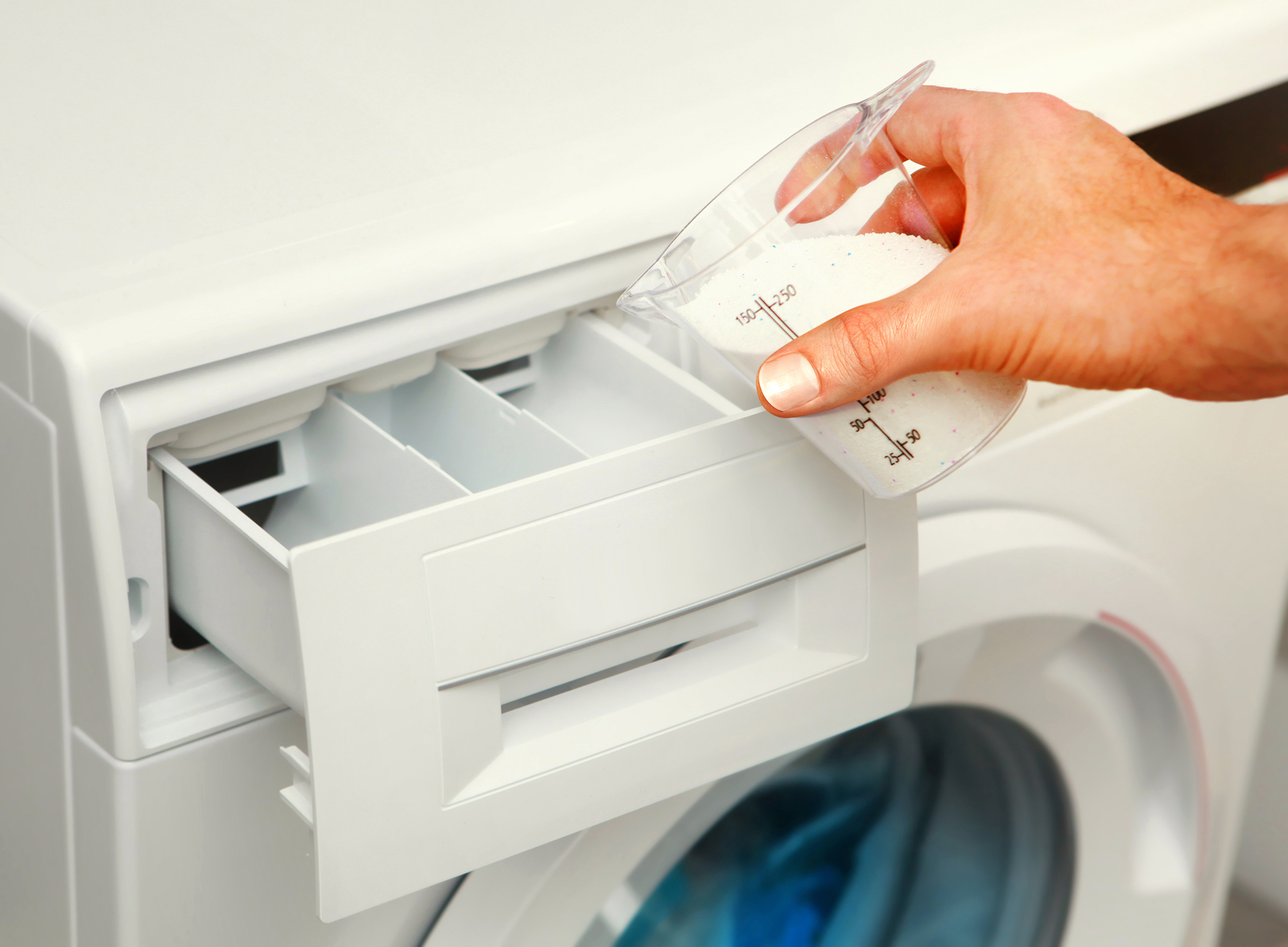 If you think that the soap used in the washing machine helps to eliminate bacteria inside your washer, this is not the case! To eliminate them completely, it is recommended to do a complete hot water cycle without any clothes once in a while. Then, after the cycle, you need to scrub the inside of your washer with some white vinegar.