It's no secret that travelling takes a lot of organization. Of course, we can organize ourselves using lists, but sometimes this does not prevent us from encountering certain problems during our trip, whether we are on a plane or on a cruise ship. However, some problems can be solved with clever ideas. Here are some tips found by experienced flight attendants. Let's bet that these will make your travel experience much more enjoyable.
1
Use Twitter to communicate with the airline's customer service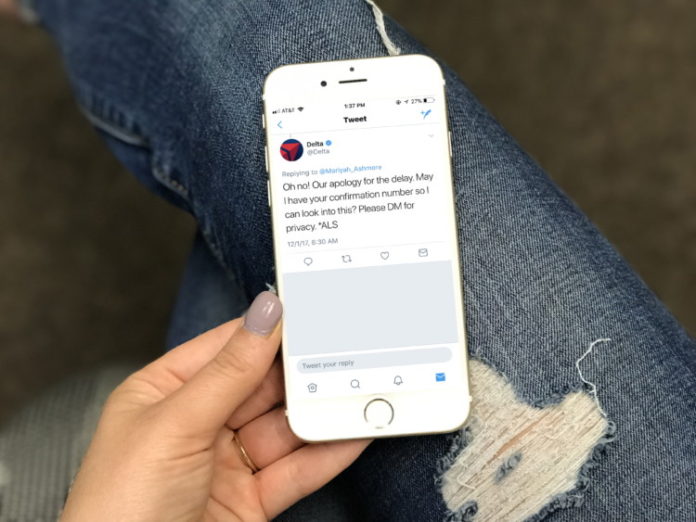 The fastest, easiest, and most effective way to get in contact with the airline's customer service is to use Twitter. Every time your flight is delayed, send them a tweet and you'll be surprised by the rapidity in which you receive an answer (sometimes you can receive an answer after only 30 minutes). The customer service representatives can help you book a new flight, give you a credit for your flight and more.