Summer is synonym of vacation and traveling! We must then face the inevitable task of packing our suitcases for our departure. Whether you pack your bags weeks or days in advance, this is one of the most daunting tasks to do. But as it is necessary, we can all inspire ourselves with some tips and tricks to make our life easier when it comes to doing this chore. Here are 10 tips to pack efficient suitcases.
1
Purchase a light suitcase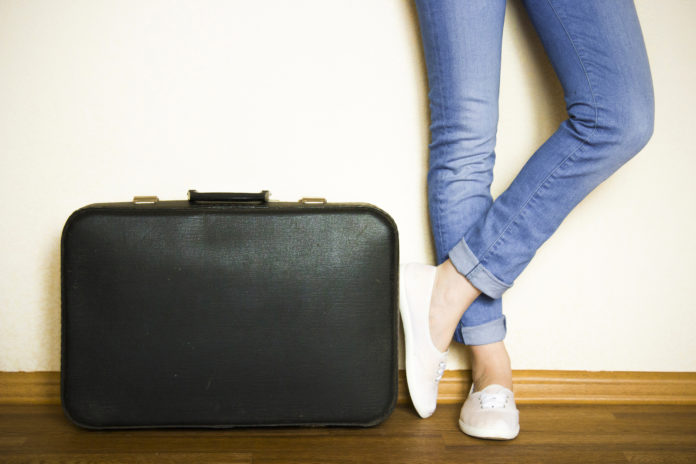 You are already disadvantaged by weight restrictions if your suitcase is large and cumbersome. Opt for a lighter suitcase! There are several design for this purpose. Weigh your filled suitcase before arriving at the airport to avoid paying extra fees for overweight bags.