This has probably already happened to you: You go to a store and buy a beautiful pair of shoes and then when you get home you realize they are too small and hurt your feet. You can't bring them back because they were a final sale item! You were so distracted by the amazing price and beauty of the shoes that you didn't concentrate on whether they fit or not. Thankfully, it is possible to stretch your too tight shoes with the help of 5 very quick and easy tricks. Discover them now!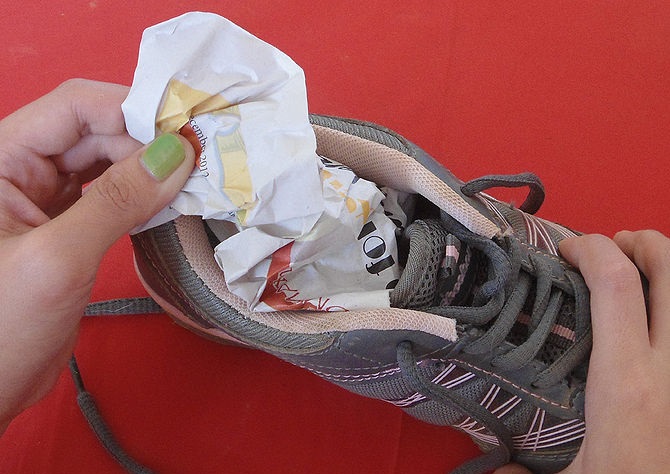 Did you know that a simple and quick way to stretch out your shoes is to use some newspaper? Here is what you have to do:
Take some newspaper, make two balls and dip them in water;
Place your newspaper balls in your shoes all night;
Remove the newspaper the next morning. Your shoes should be a bit bigger.