Although it all started in America, Black Friday discounts can now be found in Canada and even in some European stores. Each year, the day after Thanksgiving, sales hunters hit the stores in hopes of saving big. However, it is not always obvious as to what kind of items to opt for to make the most of this special shopping day. In order to make your experience an enjoyable one, here is everything you need to know about Black Friday, which will take place this year on November 23rd.
1
Replace Your Electronics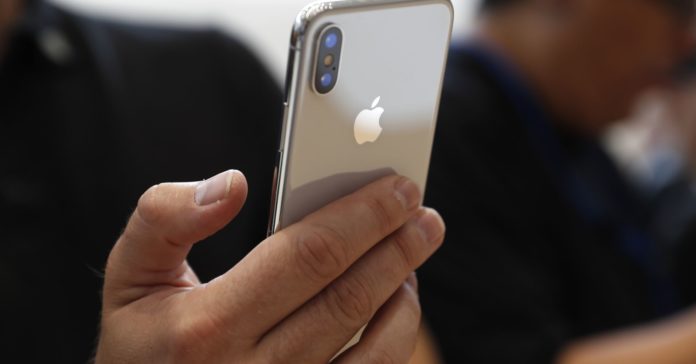 Black Friday is known to be the ultimate time to upgrade your electronics. Make sure to get there early, as quantities of high-tech merchandise are often limited.
Apple products: Although Apple didn't participate in the Balck Friday event in 2014 and 2015, the popular brand will most likely put some items on sale and offer some gift cards as they did in 2016 and 2017.
Televisions, tablets and cellphones: Most stores lower prices of these electronics or offer giftcards promotions on Black Friday. If you want to change your old television, you better do it on November 23rd.